In various dashboards and views, you will see what we call Lead Time - the number of days the purchase happens before the event takes place. 📅


Analysis of lead time patterns can be highly valuable as it may reveal insights into when to best push sales and campaigns, the right time to have prominent placement on the website, and the perfect moment to communicate through owned channels.

Where to find it in AS
You will find the lead time indicators on every event view and in the customer overview dashboard. Look for the ''Avg. lead time distribution''
Very likely your average lead time distribution looks similar to the image below. Some categories have more planners (opera, classical, musicals) and some are typically selling closer to the event (comedy shows, sports). And the high-demand shows are selling out a year in advance. 🚀
Although your venue is unique in a lot of ways, the sales patterns tend to stay the same.
People buy a lot during the initial launch phase, in the picture above that was around a year in advance.
This is followed by a long silent period which usually starts picking up around 20 weeks before the event. The same goes for events that only launch around 30-40 weeks before the event, there the silent period is just shorter.

The Valley of Uncertainty
The silent period is something we during Covid times started calling "Valley of Uncertainty" 😱 (we know it sounds a bit dramatic, but data people like a bit of drama too).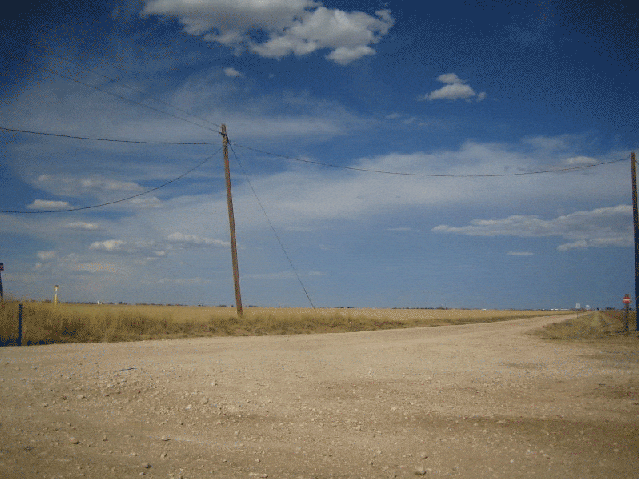 The hypothesis is that people feel quite confident buying tickets for events that are happening within the next week to three weeks, and are also relatively optimistic about events happening in 6-9 months time – however, the months in between feel a bit uncertain (hence the clever name). It's the "let's wait and see" period.
But this was also the case before and after, just to a smaller degree.

So the best possible thing is just to sit here and analyse? Of course not! Here's what you can do:


As we suggest, there are tendencies to the lead time that can be seen across countries and genres. Meaning although possible, it might be best to not go against the curve, but to rather exploit it. Likewise, it might make sense to avoid putting time and money into promoting during the "uncertain" period.
Use your own data to figure out what are the lead time differences between genres and correlate that with the offers and sales that you had for those shows. From there then you can adjust your ads so they correlate to your customer's behaviour.
You have probably heard this from us, but our customer tags would be a great place to start to personalize your campaigns. Your first-time buyers likely have a different buying behaviour than the loyal customers, utilise this in your timing, but also in the communication of your campaigns.
Lead time is of course changing all the time. So check it out and let us know if you are seeing any new patterns in buying behaviour!